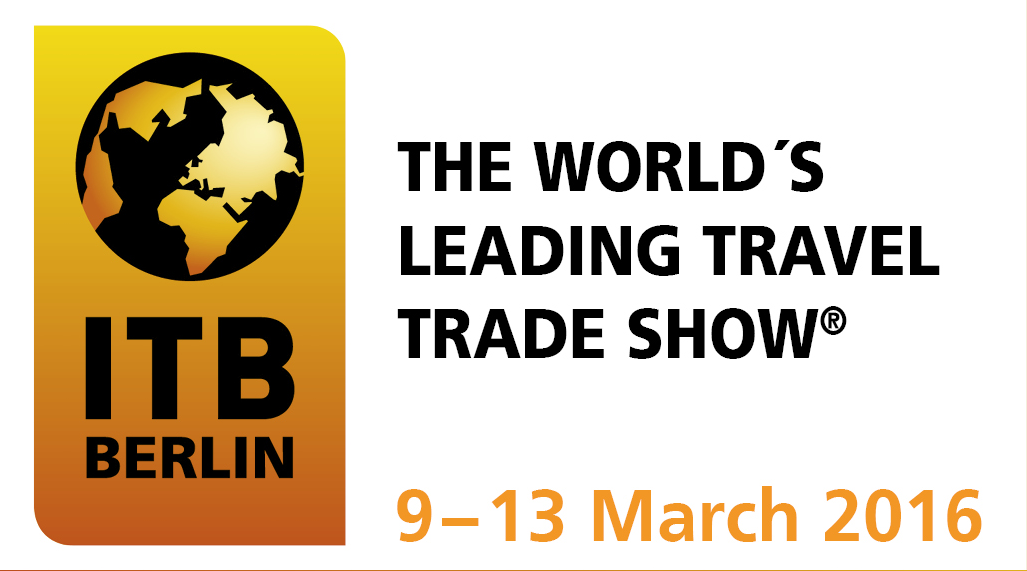 We were in ITB Berlin!
FLORIAN TRAVEL company took part in the grand tourism exhibition ITB Berlin 2016, which was held March 09-13, 2016 in Berlin. 
ITB Berlin: 50th anniversary of a global success story. In 2016 the world's leading travel trade show celebrating its 50th anniversary – launched in 1966 as a minor event, it rapidly became a global success – a look at the past and into the future.

Today it has become the world's most successful platform for the travel industry. Currently, the 26 halls on the Berlin Exhibition Grounds, with a floor space of around 150,000 square metres, are booked up. More than 180 countries from around the world will be represented at this event by some 10,000 exhibitors. Every year at ITB international business and sales worth nearly seven billion euros are concluded on the Berlin Exhibition Grounds. Parallel with the fair the industry's largest travel industry convention takes place, attended by 23,000 visitors. Every year the show attracts over 110,000 trade visitors. Over the last 50 years it has become the world's largest travel trade show, displaying a comprehensive overview of the market that includes travel products and services from around the world and growth-intensive niche markets. It also reflects trends in society as well as technical and economic developments. As a driving force and pioneer in the tourism industry ITB Berlin always has been and still is a step ahead of the rest.
This year FLORIAN TRAVEL became a part of this great event in the world of tourism. We are pleased with the participation in the exhibition. It has the status of the world's largest tourism trade show, featuring a comprehensive overview of the market, which includes the presentation of tourism products and services worldwide. It also reflects trends in society, the technical and economic changes. With confidence we can say that ITB Berlin has always been, and still is, one step ahead of the rest. In our opinion, the main recipe for success ITB Berlin is the ability of the organizers to recognize trends and visionary ideas.
We're now watching the show for many years and understand that ITB Berlin has created a strong image with its content and is increasingly becoming a driving force in the field of tourism. Companies including FLORIAN TRAVEL, at ITB Berlin are new and alternative products and travel services.
We are all well aware that at present, the world has changed, and travel technology in their various guises accompanies almost every trip. Search the Internet using the application or order tourist rooms in the hotel through a mobile system in the tourist operator\ Agency are just some examples of rapidly developing trends. ITB Berline - platform for innovation in the tourism field.
Dear partners and friends, thank you for your time of the meeting, inspiration. We are sure that our work will bring positive results and we will never stop in development.
See you soon :)
www.itb-berlin.de