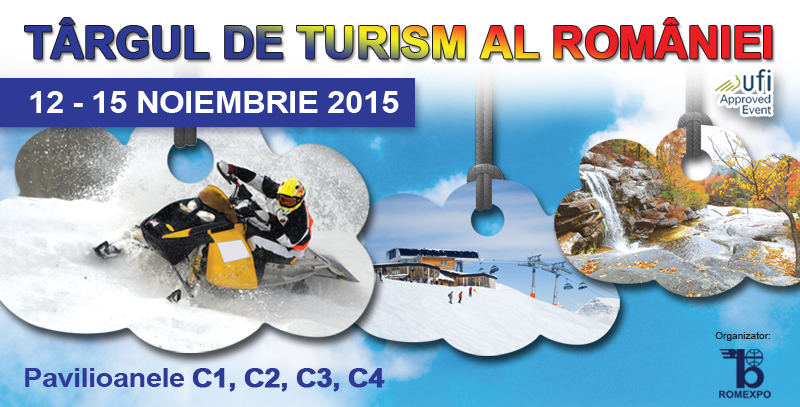 The Romanian Tourism Fair (TTR) - the biggest event in Romania dedicated to the tourism industry, which takes place in Romexpo twice a year. It presents Romanian and foreign companies, which are constantly kept abreast of to keep pace with change in accordance with the new trends coming on the tourism market.
In autumn this year the Romanian tourist exhibition was held from 12 to 15 November. FLORIAN TRAVEL The company was also represented at the exhibition on the stand of Bulgaria. This exhibition was the perfect place to introduce the most interesting tourist attractions and offerings in Europe. Professional visitors were given the platform to meet new business partners, as well as the renewal and improvement of relations with existing ones. In addition, the exhibition was organized conferences and discussion sessions, in which participants, together with the visitors discussed issues of common concern promotion of the tourist product. TTR organized workshops with partners, which was attended by the Chamber of Commerce of Romania, the National Association of Travel Agencies, the Federation of Romanian Tourism Employers, Association Natsionalnoya rural, ecological and cultural tourism and Spa Owners in Romania.
For our company, the main charm of this exhibition lies in the fact that after it we went back to the office with new ideas and a slightly different view of market prospects. Therefore, we recommend that you TTR as a source of inspiration and discovery of new horizons!